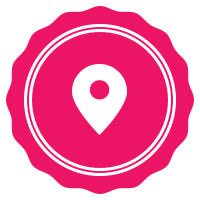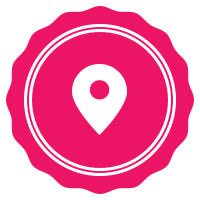 Ben Stolz Myotherapy has re-opened with a number of COVID-19 safety procedures in place. Please click here to view our COVID-19 Infection Control Procedures. Online Booking now available.
Running technique analysis can be extremely helpful to ensure you are running as efficiently as possible. If you are looking to improve your running times or if you are having ongoing running related injuries, having your running technique analysed could be for you.
At Ben Stolz Myotherapy we offer both face-to-face and online running analysis. Face-to-face sessions are conducted in Bendigo, Victoria and are performed outdoors as this gives a more accurate indication of your everyday running technique than treadmill running. Online analysis is conducted via videos that you upload.
​
For more information or to book a session please contact me via email benstolzmyotherapy@hotmail.com
​
​
​
​
​
​
​
​
​
​
​
Current packages include:
​
FACE-TO-FACE
CHECK-UP - $75
Single one-off analysis
Includes front, side and back analysis
Customised exercises and drills
Follow up email with observations made and videos taken
​
TUNE-UP - $140
2 x face-to-face analysis - Initial and 2 weeks later
Includes front, side and back analysis
Customised exercises and drills
Follow up email with observations made and videos taken
Comparison video from Initial and 2 week session
Weekly email check-ins for 1 month
​
OVERHAUL - $250
4 x face-to-face analysis - Initial, 2 weeks, 4 weeks, 6 weeks
Includes front, side and back analysis
Customised exercises and drills
Follow up email with observations made and videos taken
Ongoing comparison videos
Weekly email check-ins for 2 months
​
ONLINE
CHECK-UP - $75
Single one-off video analysis
Includes front, side and back analysis
Customised exercises and drills
Detailed email report of observations made and technique suggestions
​
TUNE-UP - $130
2 x Video analysis - Initial and 2 weeks later
Includes front, side and back analysis
Customised exercises and drills
Detailed email reports of observations made and technique suggestions
Comparison videos from Initial and 2 week session
Weekly email check-ins for 1 month
​
OVERHAUL - $250
4 x Video analysis - Initial, 2 weeks, 4 weeks, 6 weeks
Includes front, side and back analysis
Customised exercises and drills
Detailed email reports of observations made and technique suggestions
Ongoing comparison videos
Weekly email check-ins for 2 months
​